Space for learning
BBC News: How 3D printing is changing the shape of lessons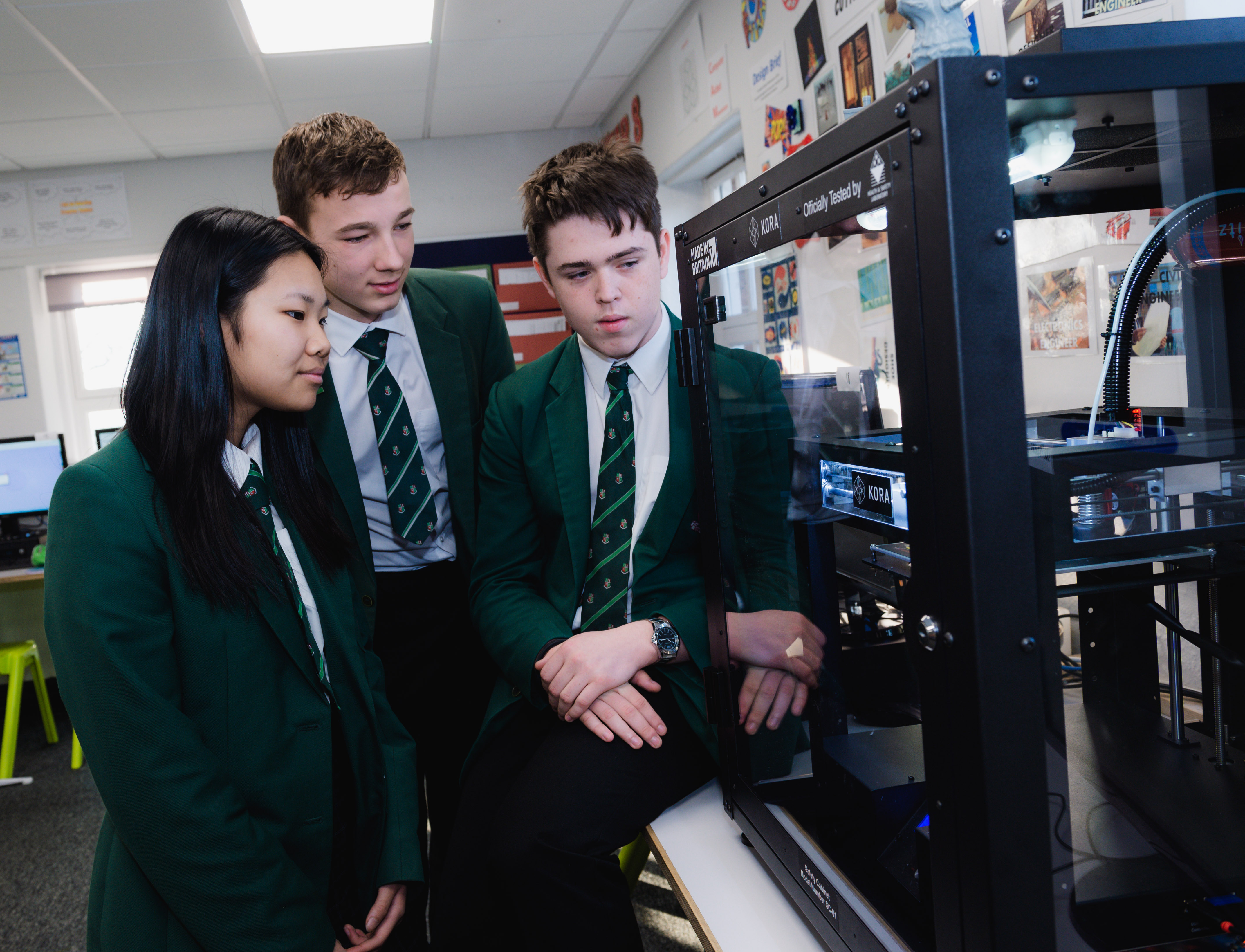 Amy Mather, a young pioneer of designing with 3D printer technology
We make technology that is accessible, safe and inspires creativity
3D design and printing are new fields that offer a great way for young people to develop an understanding of how things work and how they add value to people's lives.
The growth of design education is a global phenomenon fuelled by a very human desire: the desire to make the world a better place. In the UK, STEM subjects are thought vital to the future of the economy, while creativity and an appreciation of the material world is seen as key to the fulfilment and wellbeing of people of all ages, but especially the young.
3D design, as a multi disciplinary field, cuts across STEM subjects, helping young people to enrich their understanding of how 'things' find their way out of our brains and into the real world while promoting creative thinking and social science.
3D printing now forms a part of the Government's new high-tech curriculum. Our expectation is that every school, college and university across the UK will purchase at least one 3D printer in the next year. We hope that by sharing our 3D printing technology with the UK education sector we can help children to push creative boundaries, transform ideas into physical objects and create working prototypes that can be put through real world tests. Our technologies are accessible and safe, so with just a bit of training students will be doing incredible things in the wonderful world of 3D printing.
---
Kora in the classroom
Why you should pick the Kora Midi 3D printer
Kora have designed the Midi 3D printer with learning in mind, with a range of features that aim to complement and support classroom teaching. These include: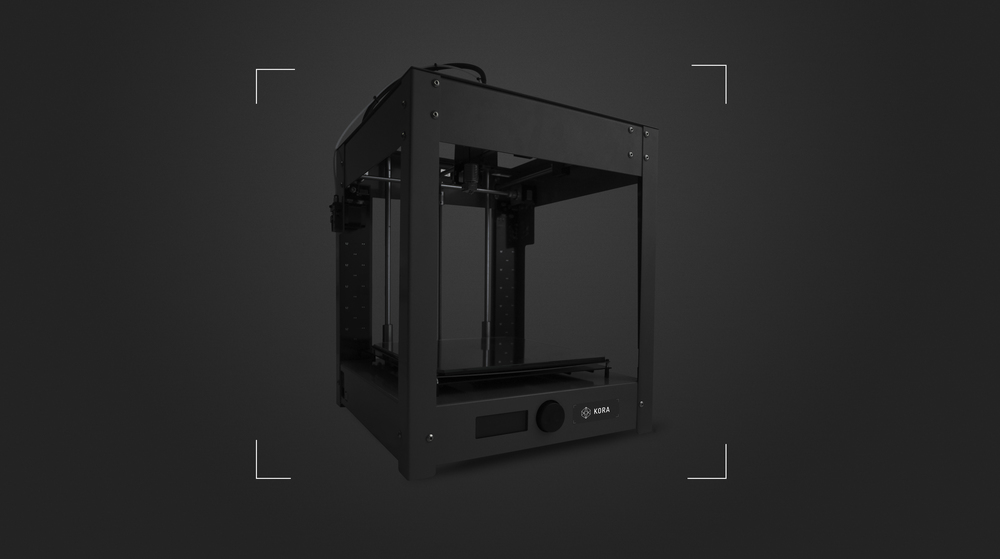 Affordable Quality
Industry leading 3D printing technology at a low cost, ALL Kora 3D Printers are fitted with a high quality Hot End System

For Big Ideas
BIG build ratios available - up to 807 cubic inches / 13,225cm³ (ALPHA MAX).

Classroom Ready
A stand alone SD card reader allows plug and play printing, and the optional independant onboard web cam means you can engage entire classrooms with the 3D printing process.

Fully Supported
A full range of support options including onsite training and workshops at our manufacturing facility in Leeds, West Yorkshire.

Simple & Safe
Easy to use with integrated safety features that help protect all users.