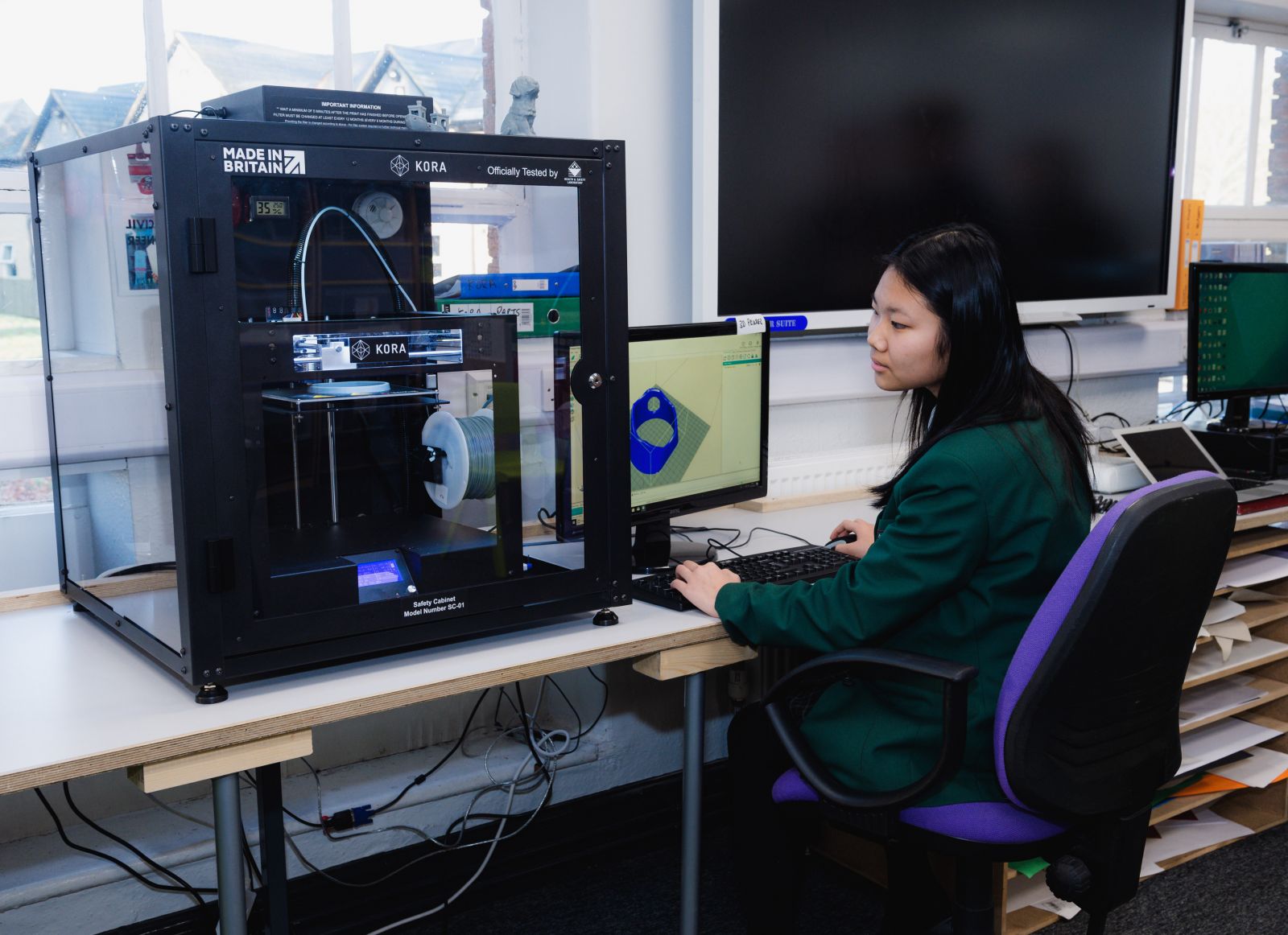 James Allison, head of DT at the school, said: "We are extremely grateful to Kora for giving pupils the opportunity to experience the potential of 3D printing. It has been a great hit with staff and students alike. It gives our students another way they can communicate ideas and a superb resource to manufacture industrial standard prototypes."
Steve Burrows, managing director of Kora, added: "Additive manufacturing is an exciting new development and one with huge potential.
"However, we believe that until recently, not enough was understood about the safe use of 3D printers and the impact on air quality.
"We are delighted that our donation will allow teaching staff at Woodhouse Grove to provide a safe learning environment in which students can try their hand at 3D printing."