UK Manufacturers of 3D Printers, Safety Cabinets & Accessories
Kora - UK Manufacturers of 3D Printers and associated safety accessories introduce for 2019, the SC-01 Universal Safety Cabinets. This product has been developed and overseen by CLEAPSS (Consortium of Local Education Authorities for the Provision of Science Services) during its extensive independent testing by the official HSE (Health and Safety Executive) UK Government Laboratory. The new SC-01 Universal Safety Cabinet is an effective affordable solution for work places, education establishments and homes to allow safe FFF / FDM Desktop 3D Printing, whilst complying to HSE guidelines (January 2019) that are now recognised as applicable to all FFF / FDM Desktop 3D Printing (also documentation on HSE Website - click here)
The SC-01 Universal Safety Cabinet has been designed to fit most of the popular Desktop 3D Printers. You can measure your 3D Printer and check it fits within the INTERNAL dimensions listed below:
INTERNAL DIMENSIONS in millimeters (mm) 652 wide x 658 deep x 688 high (excluding any SC-01 accessories installed)
Examples of compatible 3d printers that will fit inside the Kora Universal SC-01 Safety Cabinet: Kora Pro, Kora Alpha, Kora Midi Mk1, RS PRO iTX, Ultimaker 1, Ultimaker 2, Ultimaker 3, Ultimaker Extended, Ultimaker S5 (contact us for further details re S5), MakerBot Replicator, MakerBot Replicator Mini, LulzBot Mini, Zortrax M200, MakerGear M2, WitBox, Formlabs, Robo, Dremel Idea Builder, Flashforge, Prusa Mk1, Prusa Mk2, Prusa Mk3, Creality CR10, Creality Ender, RepRap ....... and many, many more
Kora SC-01 Safety Cabinet is Patent Pending No. 1820397.6
Welcome to Our Range...
Featured Products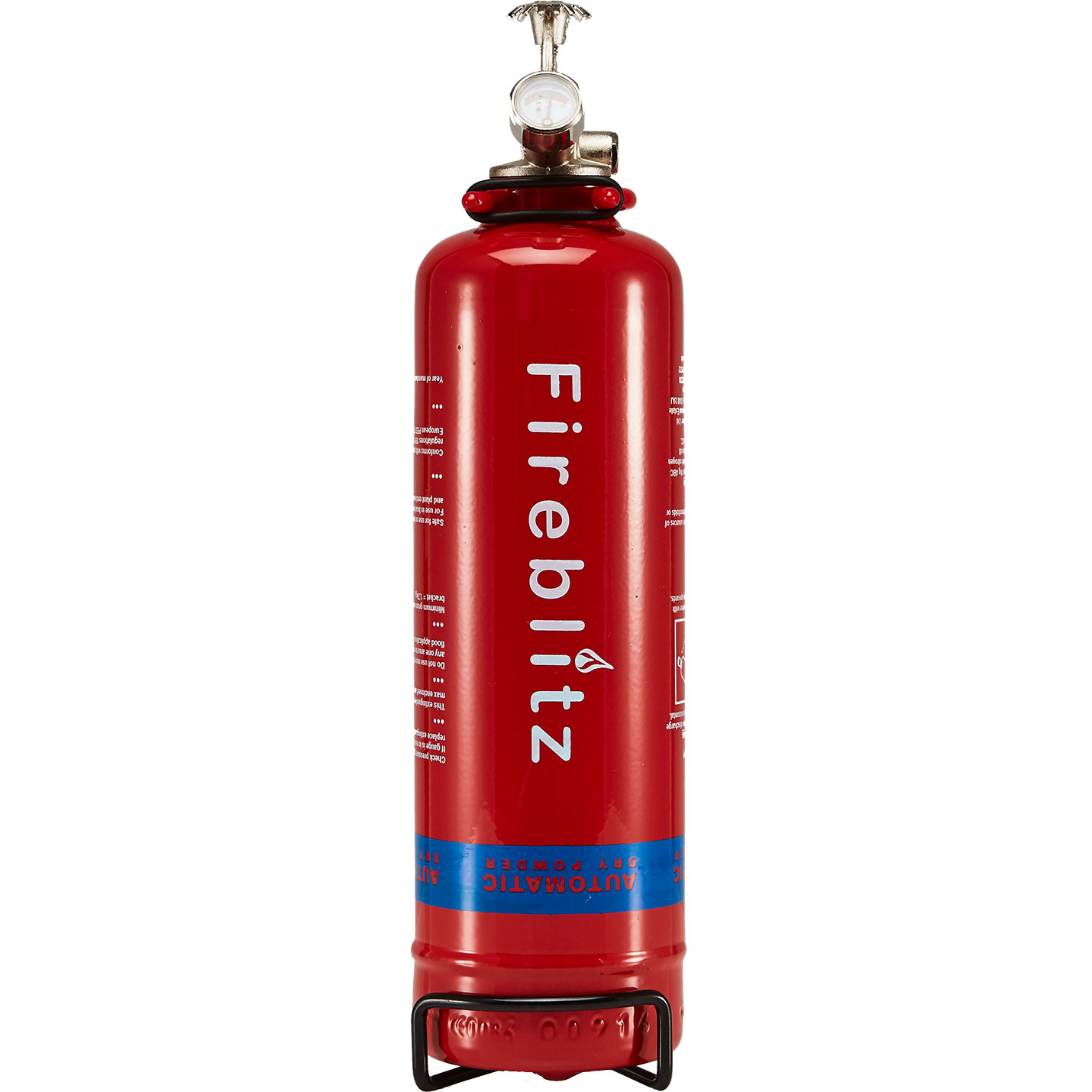 £54.95 (excl VAT)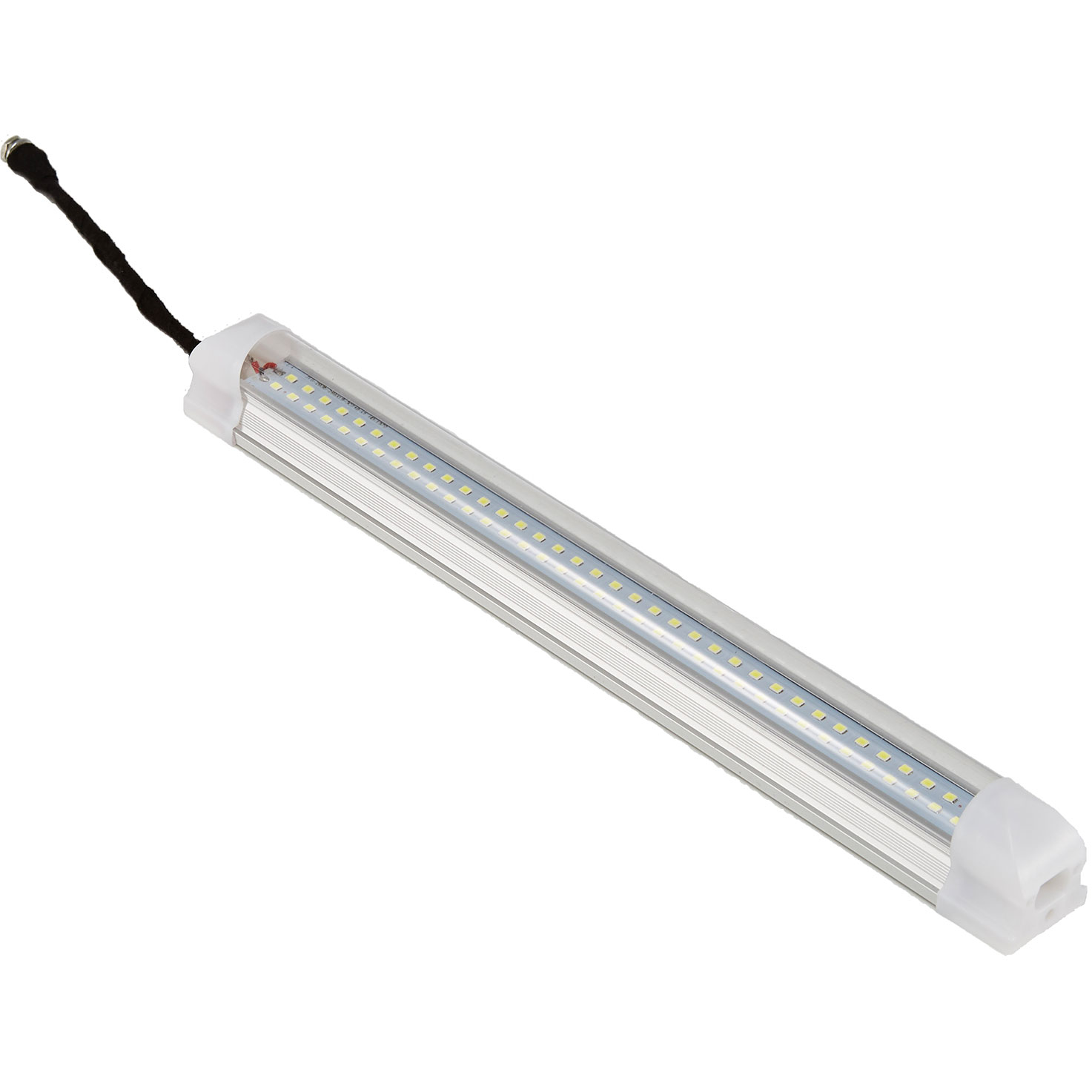 £39.90 (excl VAT)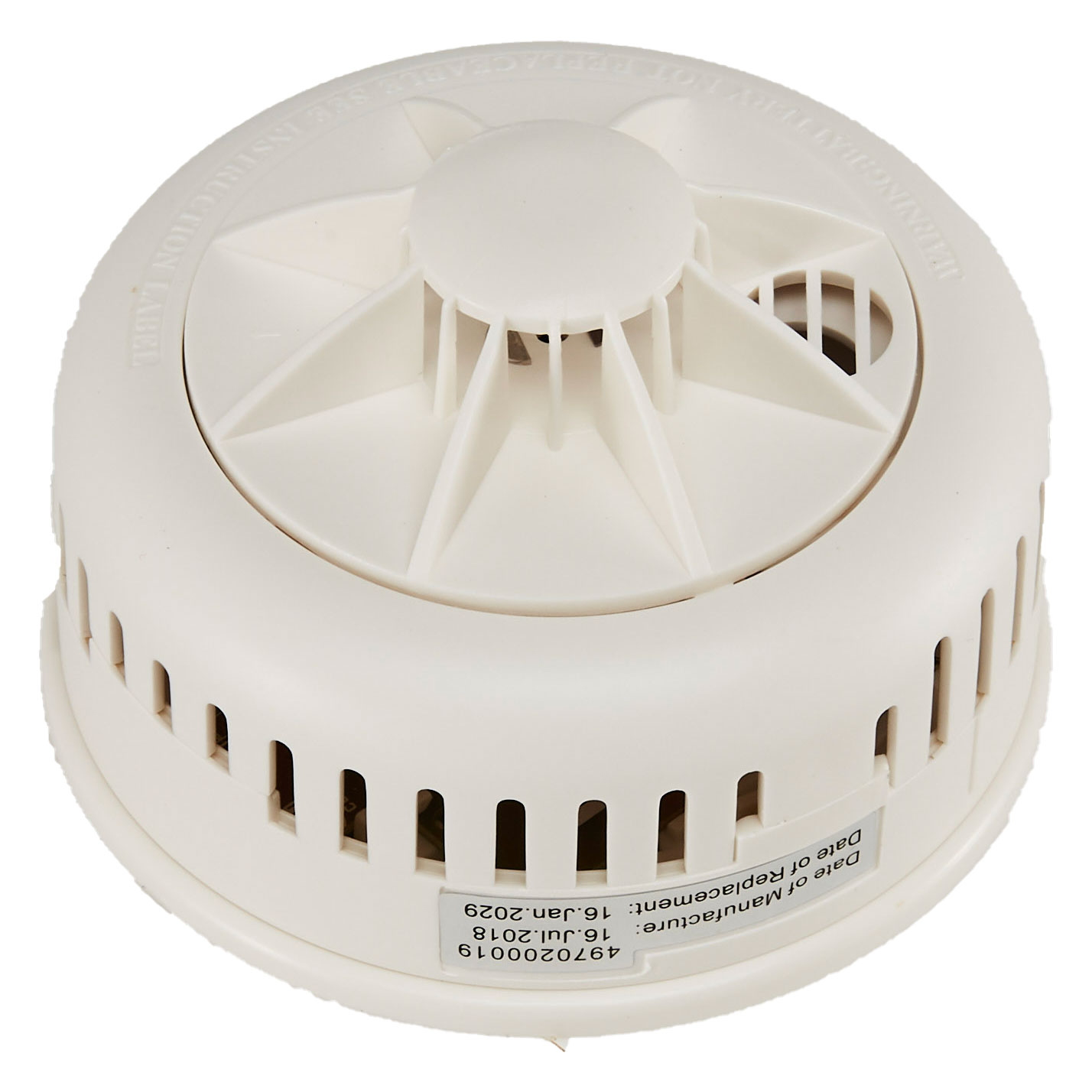 £23.90 (excl VAT)