3D Printer Safety: What you NEED to know!
The Law: If your business (or school) creates substances which might cause harm to health, the law requires you to control this risk.
Desktop 3D Printer Emissions: When operating, ALL desktop 3D printers emit plastic particles that can be breathed in and ingested, regardless of the filament type used.
Additional Desktop 3D Printer Hazards: When operating, ALL desktop 3D printers have areas on the machine that operate at high enough temperatures to cause severe burns. Al desktop 3D printers have mechanical moving parts that can potentially trap fingers, hair and clothing.
The solution? That's why Kora3D carefully designed and manufactured the 3D Printer Safety Cabinet to minimise risks and hazards to you and your organisation!
Our 3D Printer Safety Cabinet is HSE government tested
✔ Reduce the release of harmful/toxic emissions
✔ Prevent burns, trap & choking hazards
✔ Eliminate fire & electric hazard risks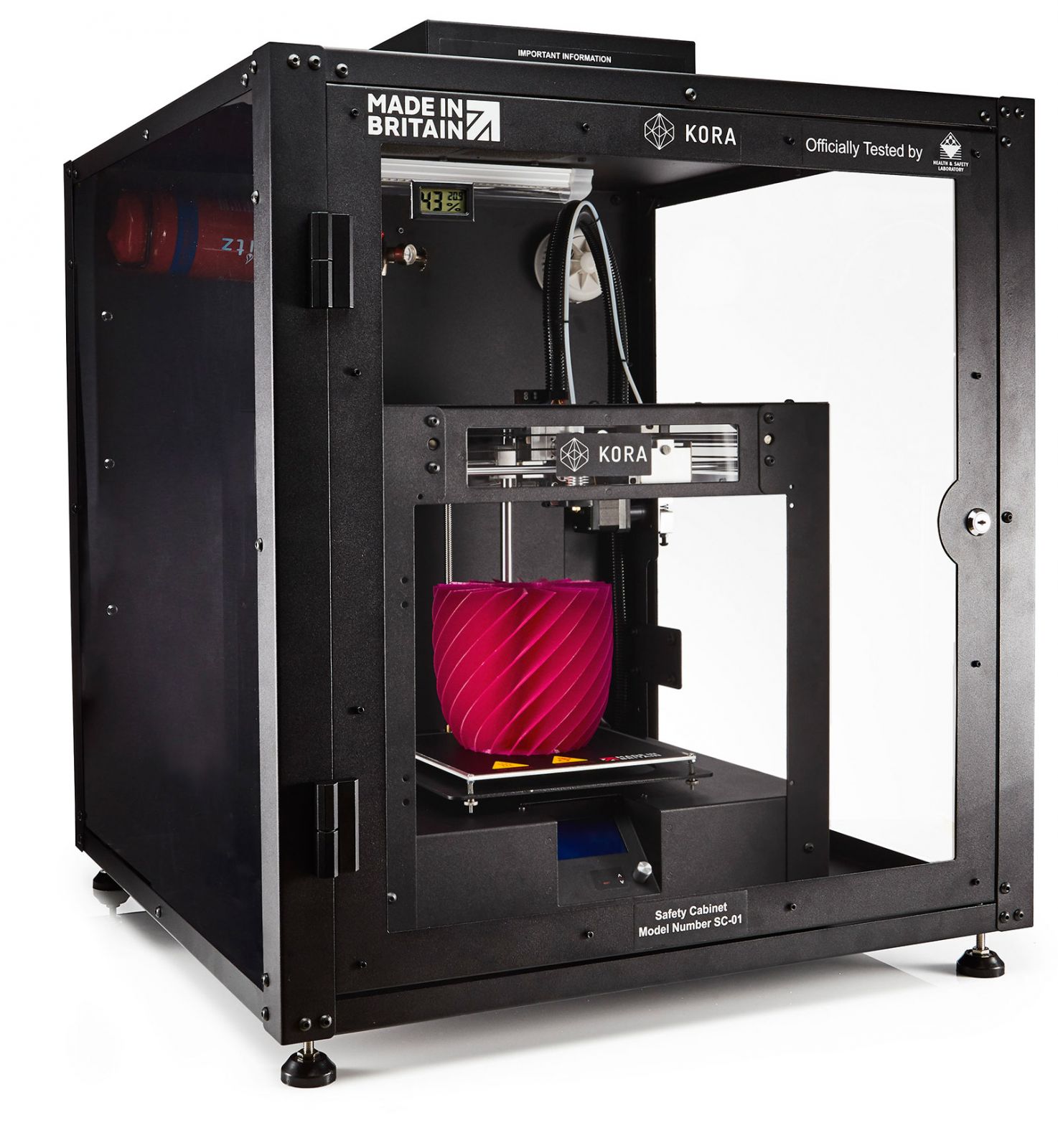 SC-01 3D Printer Safety Cabinet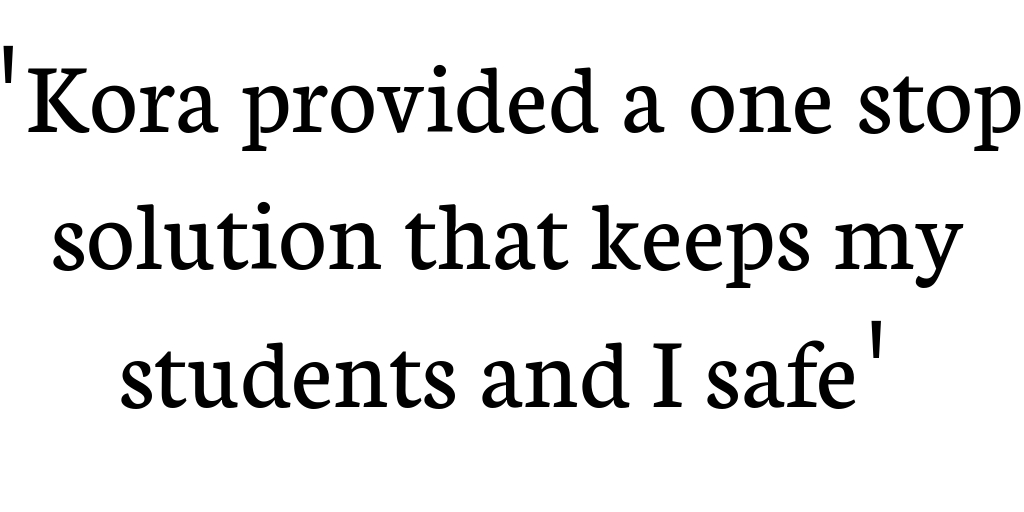 You need to Risk Assess!
Protect your employees/students/children with a personalised 3D Printing Risk Assessment. This process will identify each risk, highlight who is most at risk, the specific harm caused and provide the actionable control measures that need to be put in place. Each risk is supported by the relevant laws, so you know you're doing it the right way!
Don't suffer the consequences and risk anybody becoming the victims of the burns, hazards or emissions associated with 3D Printing. Click below to request a free document to help create your own bespoke Risk Assessment now required by law.