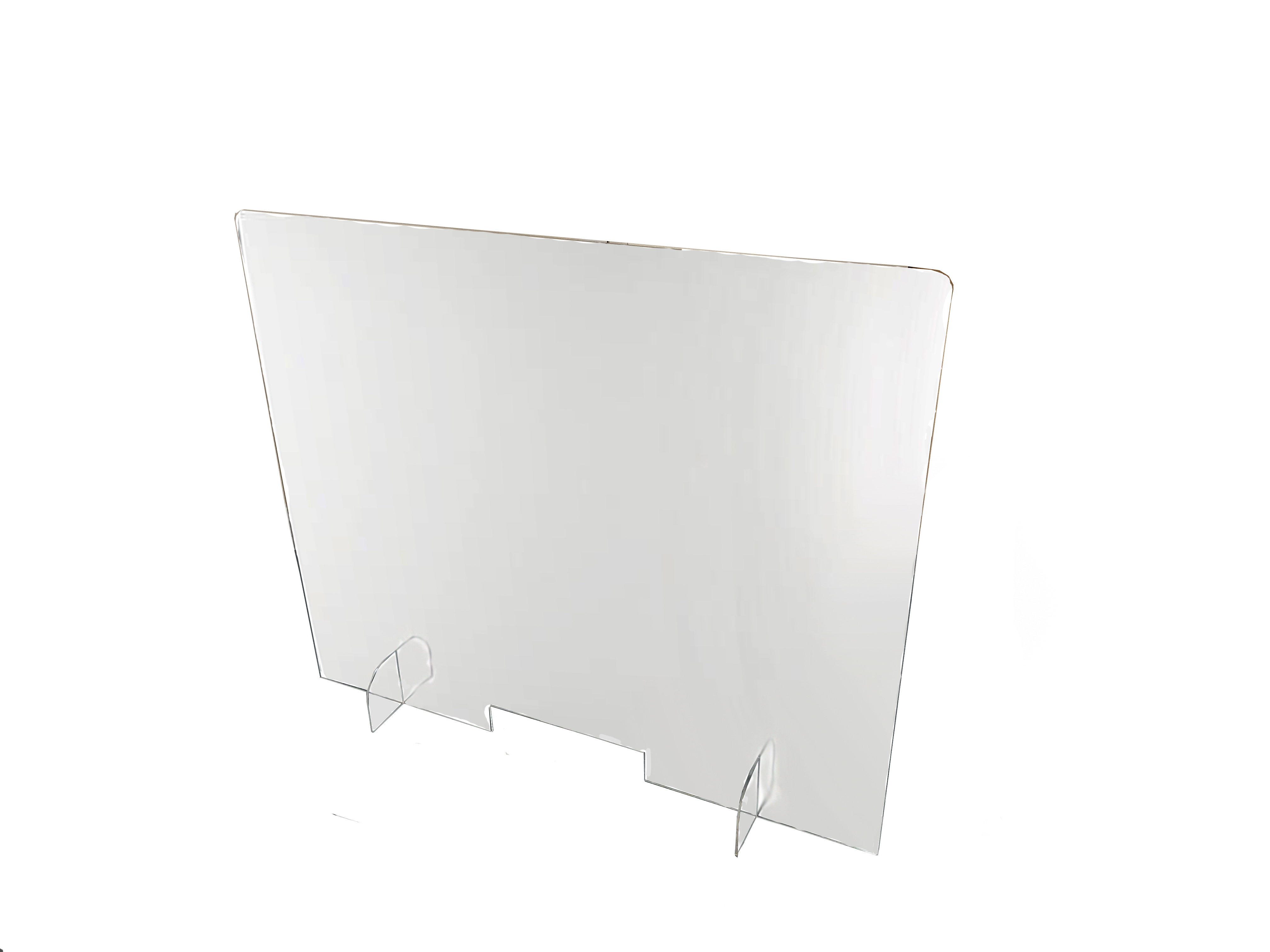 Protective Perspex Screen 1
The screens we produce are designed to be assembled in a matter of seconds and help
prevent the spread of viruses through Coughing, sneezing and talking to people within
your vicinity. The screens are manufactured utilising 3mm or 5mm durable acrylic
and can be manufactured to varying sizes dependent upon your requirement.
Suitable for offices, trade counters, individuals desks, workstations, production lines,
shops and other Retail Outlets.
Available in;
650mm x 650mm - £33.85
890mm x 650mm - £39.45
890mm x 745mm - £44.85
1350mm x 650mm - £55.55
1500mm x 650mm - £63.70